Women of Spirituality
Reveal your Feminine Essence
Women have a deep innate connection to spirituality because of their nature.
As diverse as women can be, we all have certain qualities specific to the feminine nature: nurturing capacity, affection, purity, playfulness. However, there are a myriad of nuances that we can awaken and manifest when we become more conscious of our feminine nature, innumerable virtues that make every woman radiate her uniqueness around her.

WE INVITE YOU
Into a Special World
We are a group of Yoginis and Tantric Women united on a journey of self-discovery. We have been studying, practicing and experiencing the sacred wisdom of esoteric ancient teachings adapted to modern times. Our friendship and sisterhood started along with this spiritual quest and now we joined our hearts to share our discoveries with you.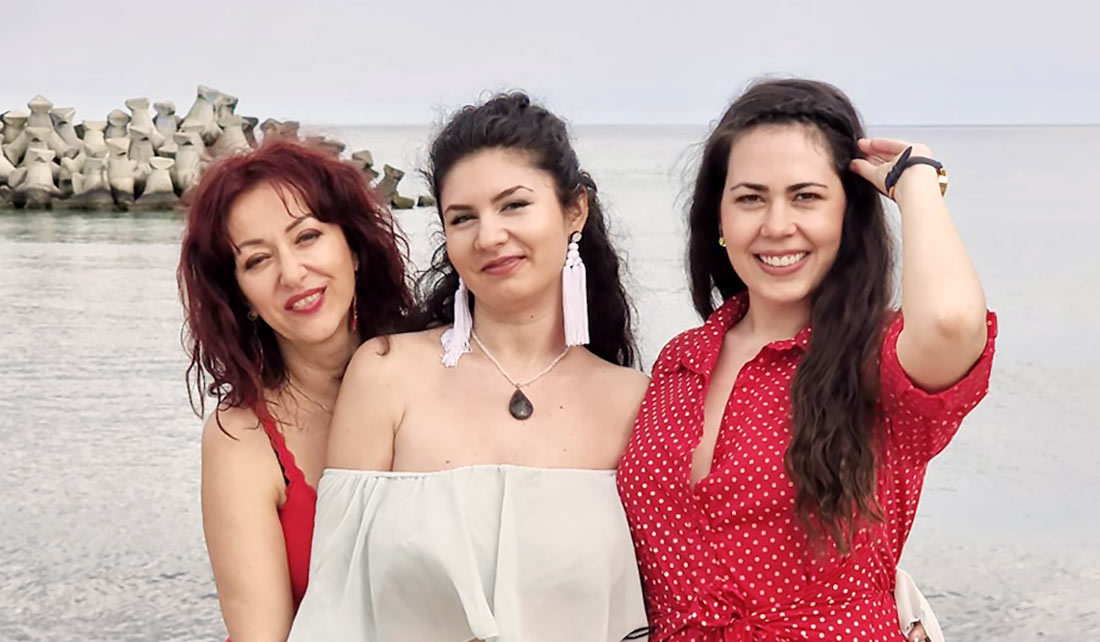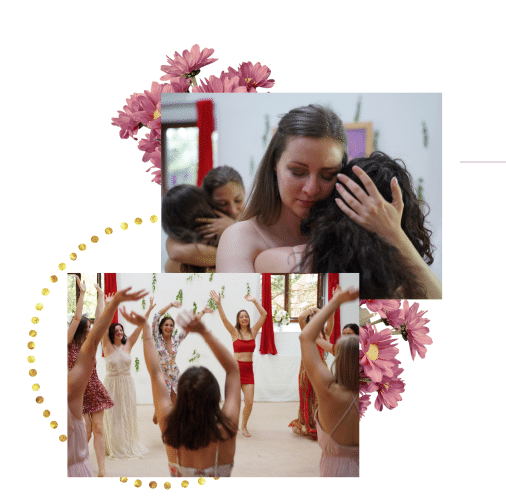 BEING A SPIRITUAL WOMAN
In Modern Times
How many times do we get carried away by our daily routine and we lose track of who we are and what really matters in life? In order to be an active part of our modern society, while aiming to become an embodiment of true spirituality, we need access to genuine spiritual knowledge, we need to apply what we learn in our daily life and we need a community to support our journey of self-discovery.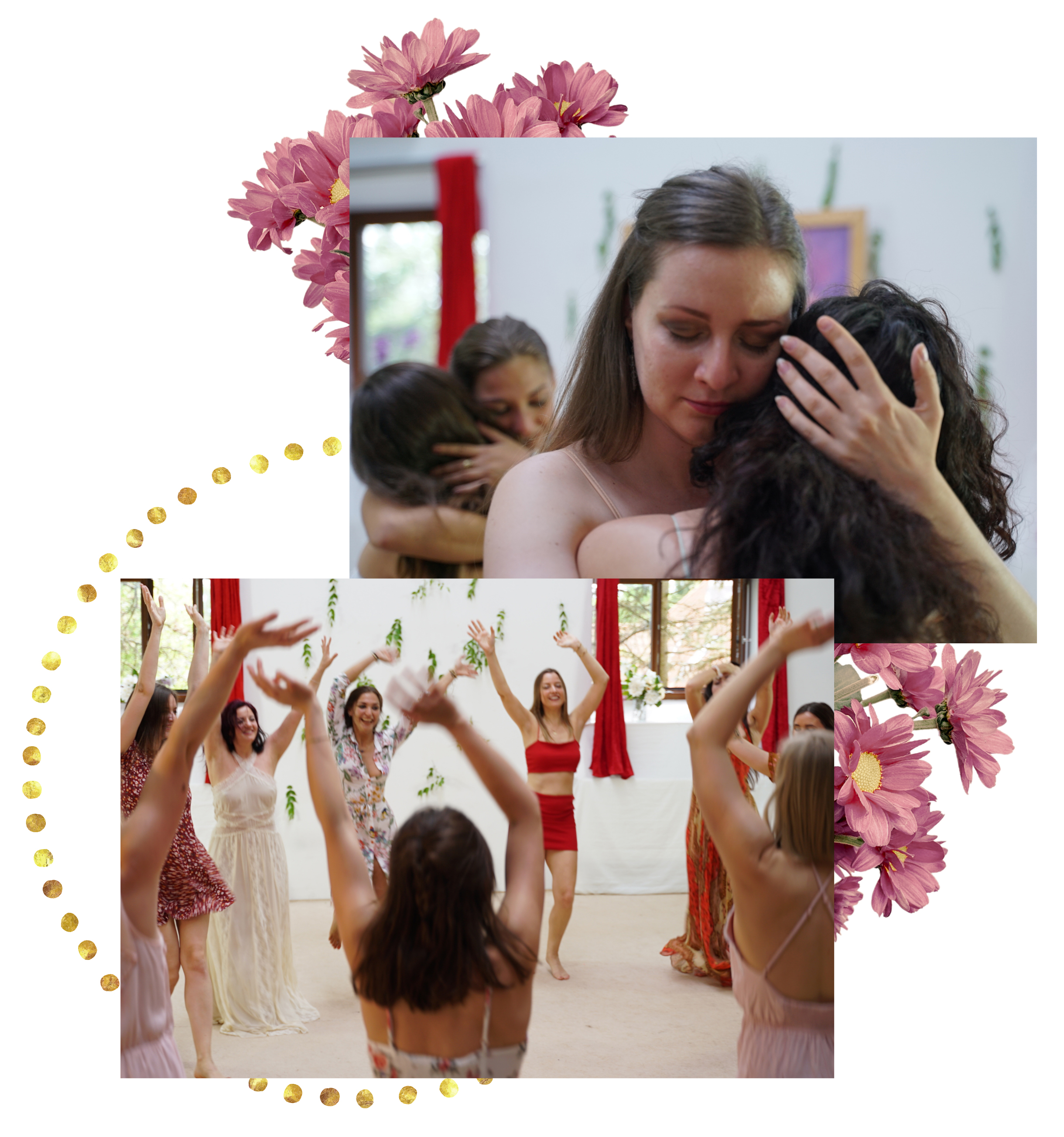 BEING AN EMBODIMENT
of Sublime Femininity
We are not just women. We have the power within us to be a force of nature! For centuries, feminine qualities have been undervalued and sometimes even perceived as a weakness or a threat. Now is the moment for us to remember our true essence and role as women. To connect with the highest sublime feminine qualities, give birth to them within us, and offered them as a gift to nourish the entire world.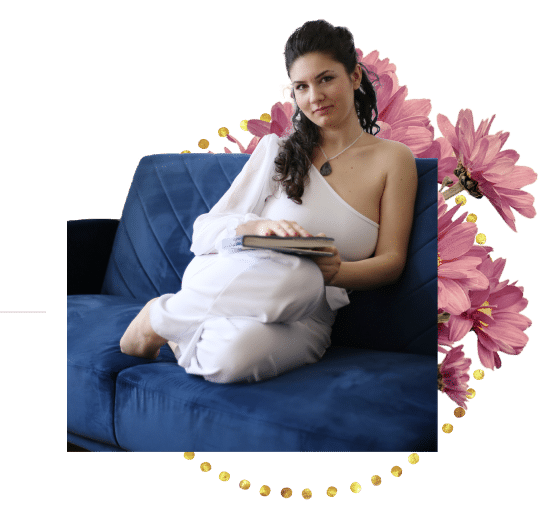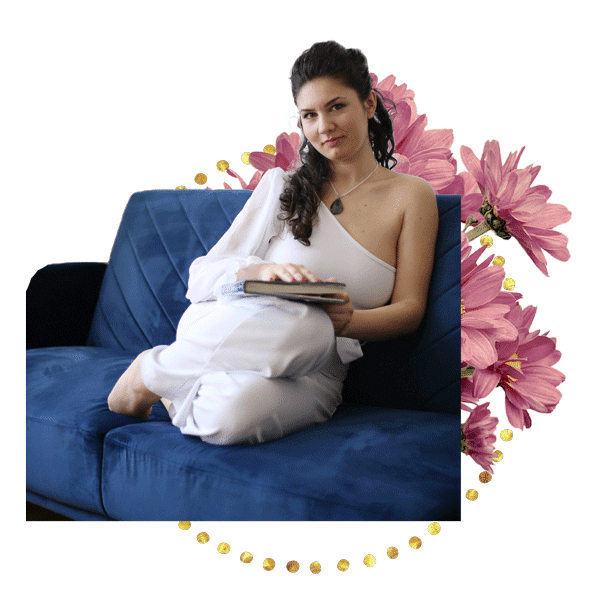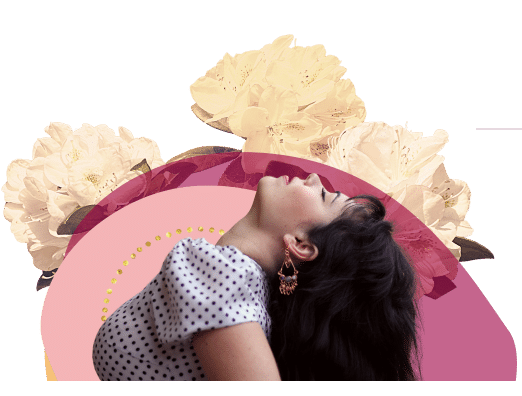 BEING PART
of Something Bigger
We are a worldwide community of women, from many different countries and backgrounds, that unite with the same aspiration to develop and improve ourselves. We will not stop until we reach a state of ecstatic happiness, love and deep fulfilment and we know that the key for that is already within us. In our golden circle, we find a cosy sweet environment to open our heart and actively support each other throughout our spiritual journey.
"There is one thing stronger than magic: Sisterhood."
 – Robin Benway
   Enthusiastically initiating women in the tantric secrets of the feminine nature as a coordinator of the Tantra for Women Intensive Training. She has discovered the magic of seeing all the simple aspects of life in a spiritual way. She finds art and creativity to be tools for fulfilling the soul and is driven by the aspiration to help women awaken their spirituality and feminine beauty.
A yoga and tantra teacher with vast experience in working with spiritual knowledge through courses, seminars, and workshops all over the world. Through her work and personal practice, she explores human existence and transformation, the couple relationship, spiritual evolution, the role of women in tantra, and the importance of spirituality in our modern world.
She is a passionate Tantra for Women teacher. She values authenticity and personal example. She has been facilitating and organizing groups for women in London at Venus association. Due to experiencing the amazing effects of practicing yoga and tantra, she strongly believes in the Tantric path as a way of life and of reaching a state of fulfillment, wisdom, and peace.

LIVE EVENTS
Our events take place online
SUCCESSFUL CAREERS FOR EACH ZODIAC SIGN
calendar check icon 27 May 2021, Thursday hand watch icon7 PM CEST person icon With Adina, Adriana and Carmen
This will be the seventh and last of a series of talks about Astrology that will take place live in the group, with the possibility of asking questions and sharing personal stories.
Online Event monitor icon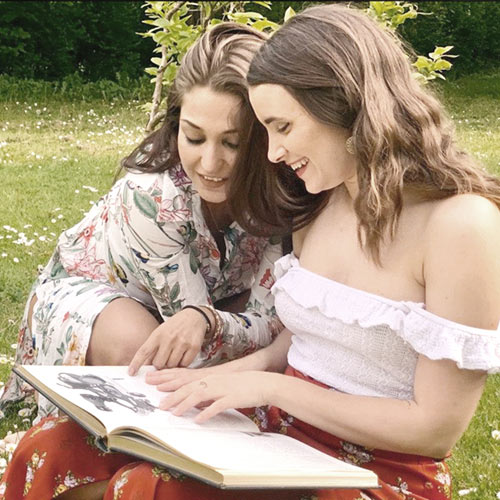 RELAXATION: WHICH ZODIAC SIGN ARE YOU?
calendar check icon 21 May 2021, Friday hand watch icon7 PM CEST person icon With Adina, Adriana and Carmen
When women relax, the entire body becomes open and full of endorphins, and we can cope with life's challenges easier, we can take better decisions and manage our emotions harmoniously.
Online Event monitor icon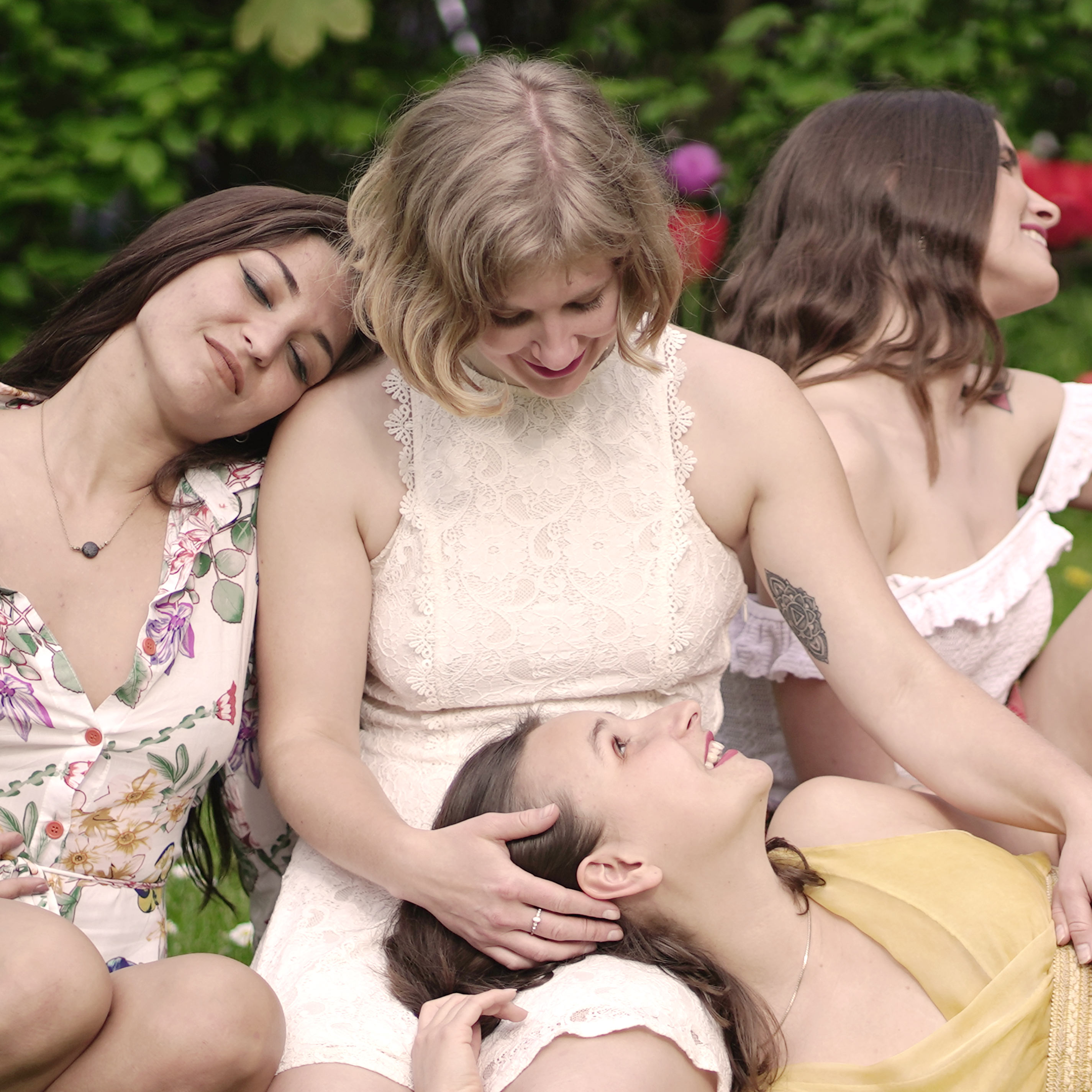 SIGNIFICANT MOVIES FOR EACH ZODIAC SIGN
calendar check icon 13 May 2021, THURSDAY hand watch icon7 PM CEST person icon With Adina, Adriana and Carmen
Movies can inspire us to learn lessons that we don't need to experience ourselves. We watch movies to get inspiration, excitement, thrill, or romanticism…depending on our preferences given by our structure
Online Event monitor icon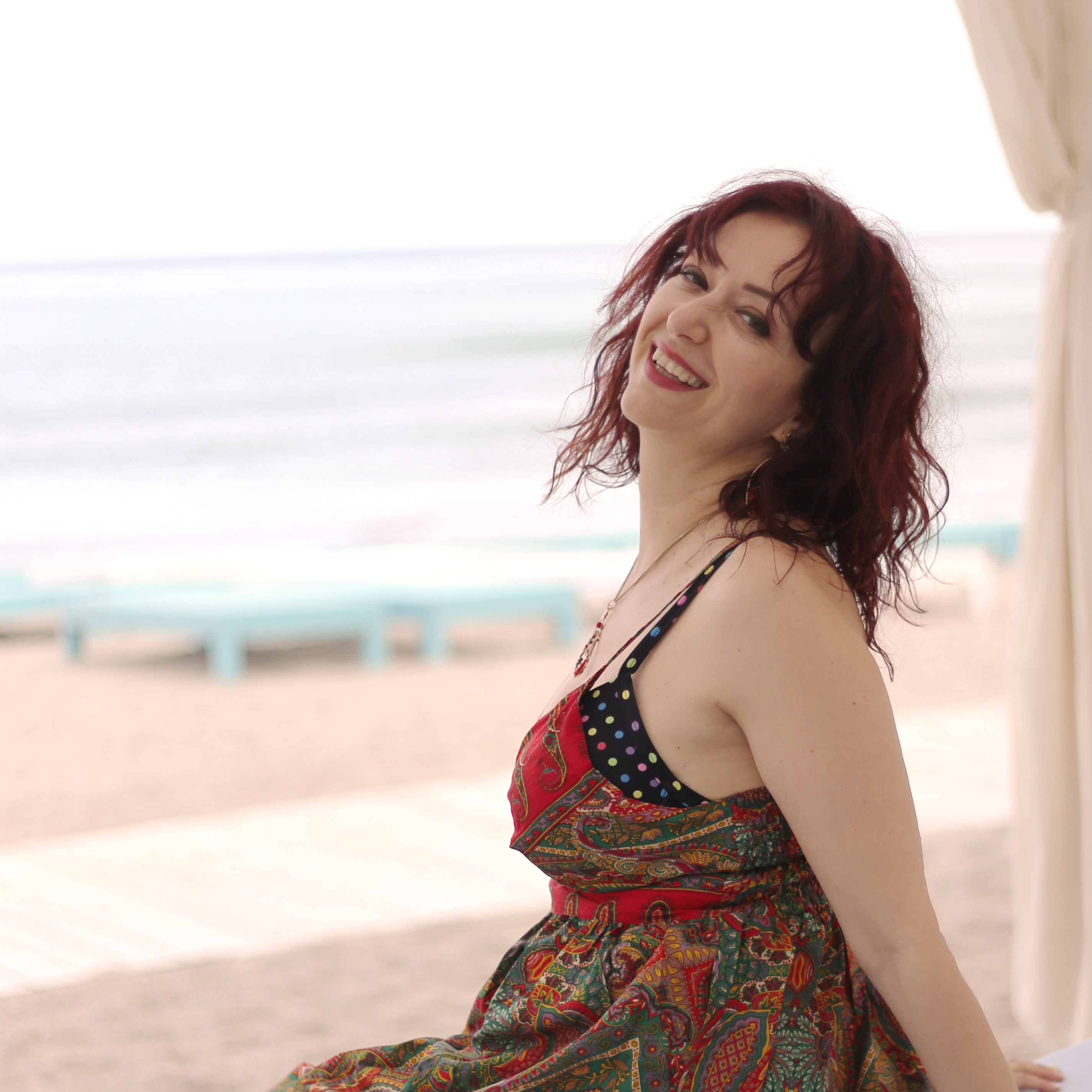 START YOUR JOURNEY HERE
Join our Tantra for Women Online Course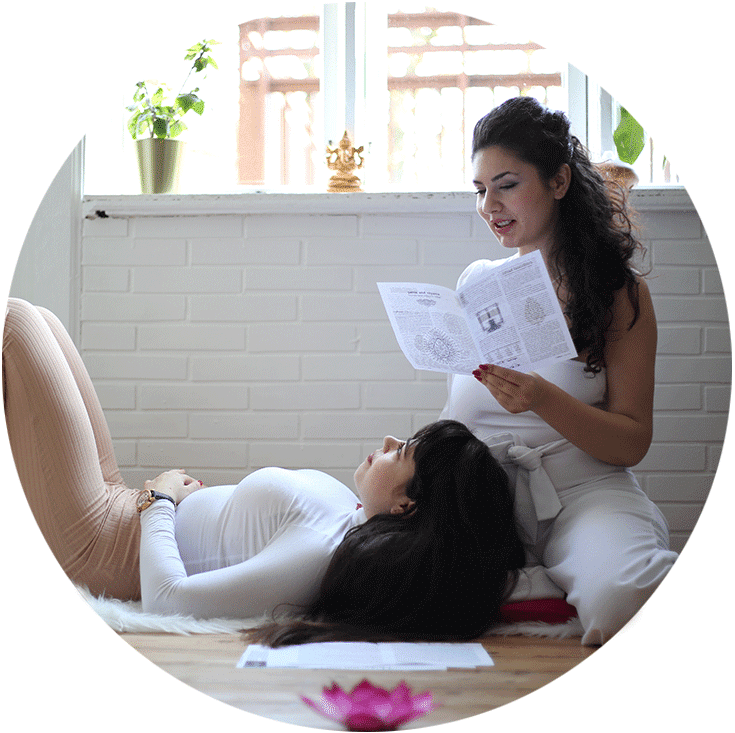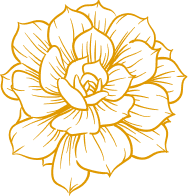 LIVE ONLINE COURSE
Weekly course about Tantra, designed especially and only for women, that takes you for 1 year on a spiritual journey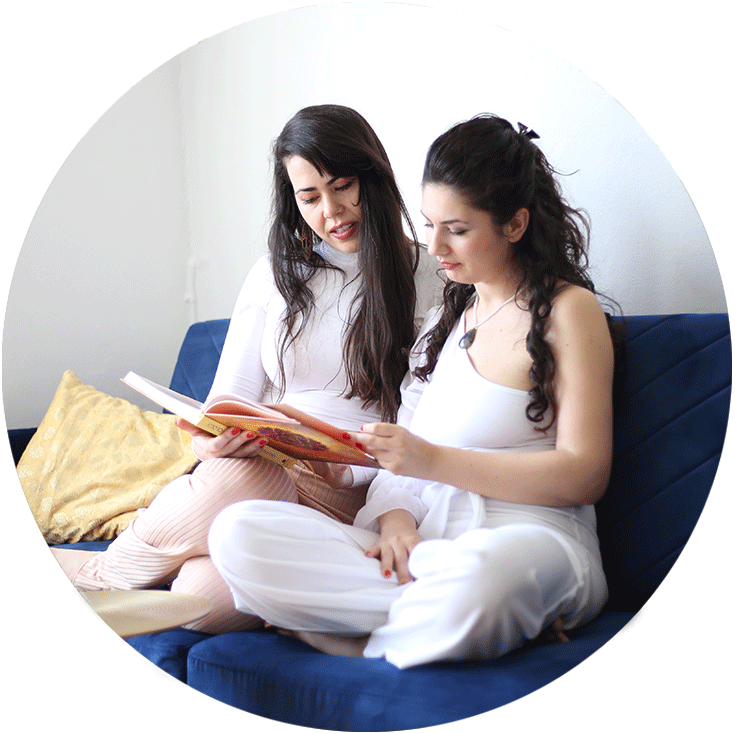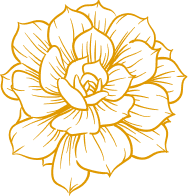 ON DEMAND COURSES
Special course packages available for you to deepen even more your feminine nature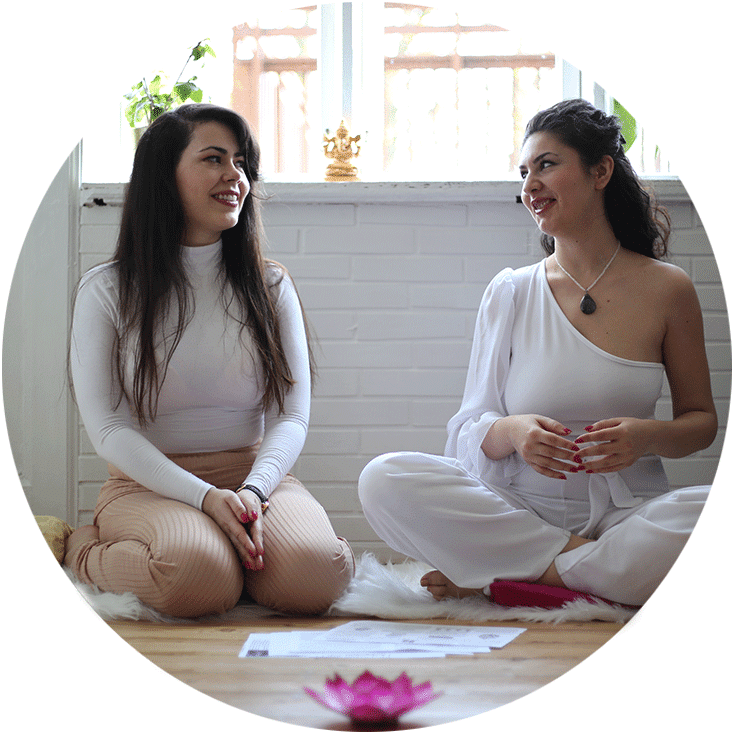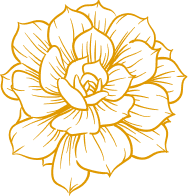 GOLDEN CIRCLE
A sacred space for women to meet, share our experiences and support each other on our path of evolution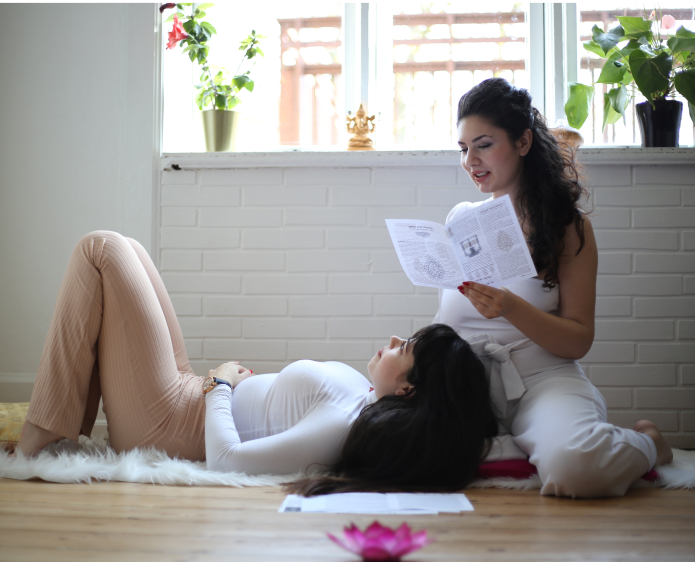 ONLINE COURSE
Tantra for Women: Live, Every Week
---
The Tantric Art of Being a Happy, Radiant and Fulfilled Woman!
macro icon Practical knowledge on how to fully reveal your femininity
padlock open icon Unlock your erotic power in a sublime way
hand leaf icon Attract love and abundance into your life
sun 2 icon Awaken self-confidence and unshakable optimism


Yoga and Meditation
hearts icon Emotional Intelligence
heart leaf icon Wellbeing and Self-healing techniques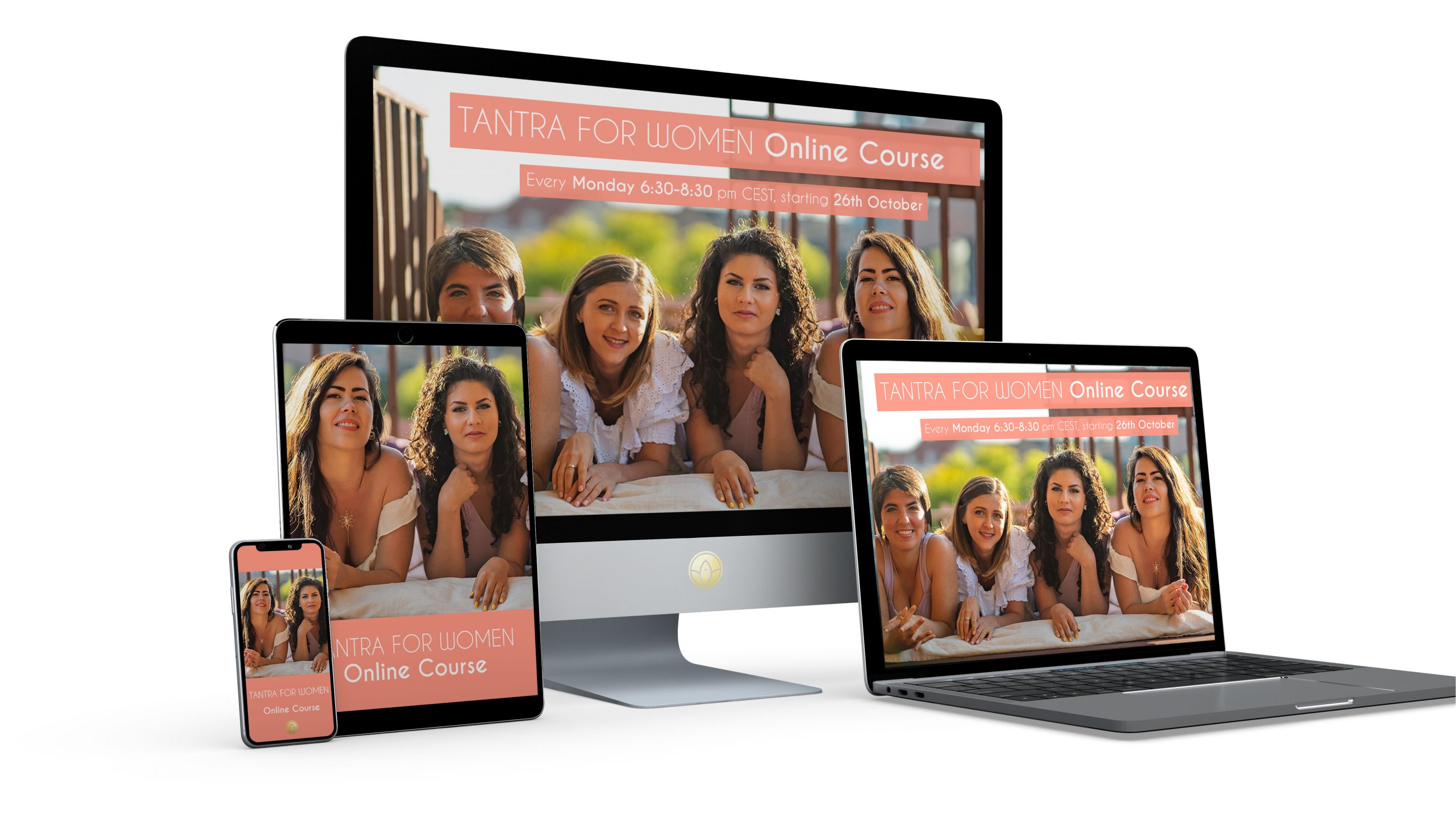 JOIN US ONLINE
Starting Soon…
Are you living your full potential as a woman? Learn from the comfort of your home the tantric art of being a happy, fulfilled and radiant woman!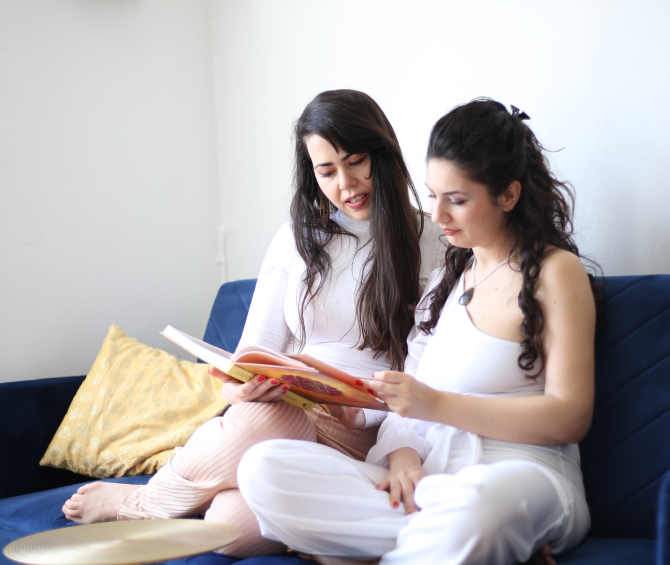 MINI-COURSES
A Collection of Esoteric Spiritual Courses
---
portrait 2 icon Feminine Archetypes – For awakening the soul
Mother, Fascinating, Heroine, Initiator and more…
A Must-Know for Every Woman
sun 2 icon Esoteric Astrology – For awakening the state of Shakti
Sun, Moon, and Venus
The Cosmic Roadmap of Your Soul
macro icon 64 Arts – For revealing the femininity within
Dance, Colours, Sound, Crystals and Makeup
Embodying Ancient Wisdom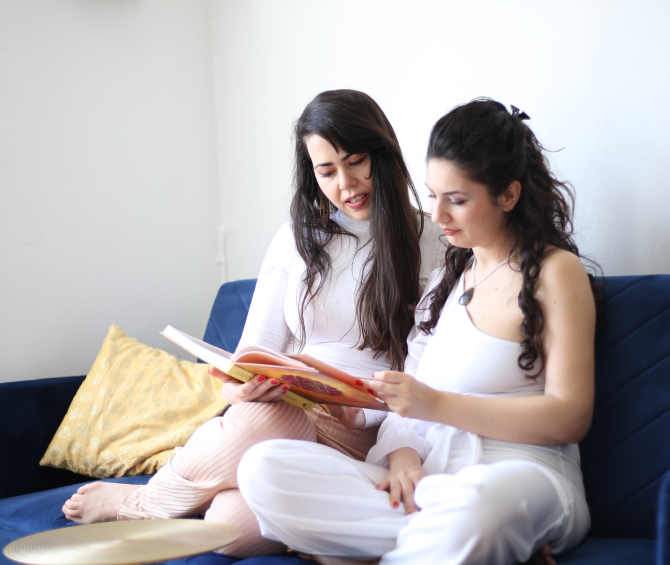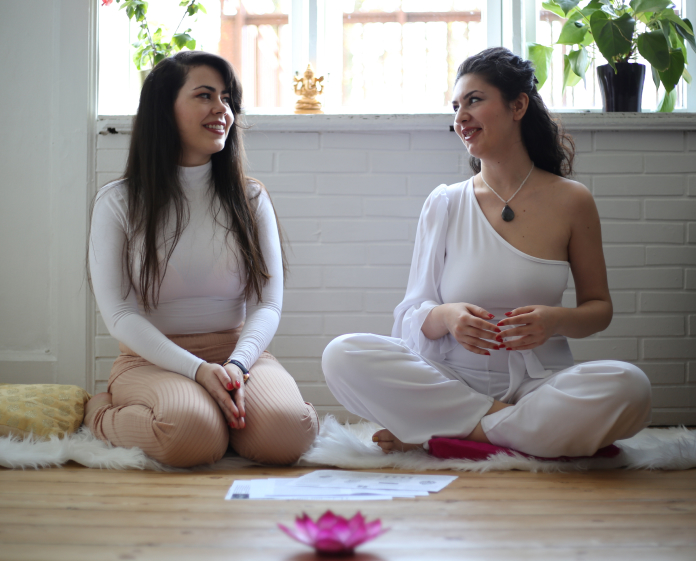 GOLDEN CIRCLE
Our Network of Hearts
---
We invite you to join for FREE our worldwide community of women. We share together the wish to become a better version of ourselves, to embody fully our feminine power and to spiritually evolve. The Golden Circle in an online group where we stay connected, share our experiences and support each other during this journey of self-discovery.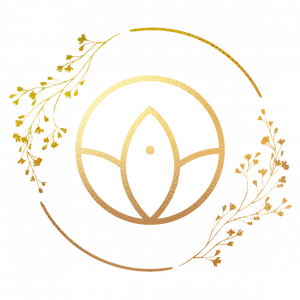 "I felt more and more in touch with my feminine essence, not only because of the inspiring lectures about the different archetypes but also to be there online with all the other amazing inspiring women that followed this journey with me.
Also, I can work a lot on my 'shadow sides' of my main archetypes, which helps me to become balanced."

Lotte Sanders
I felt so nourished by the esoteric knowledge imparted here, and impressed by the depth of wisdom the teachers have.
The tendency to self-criticise and sometimes push myself harshly has always been a struggle. Learning about the typical challenges of the archetypes really helped me to accept myself with compassion and love, to which I am so grateful! "

Maiyi Cheng